This training follows on from our standard course to delve deeper into understanding hoarding and explore more tools and techniques
Purpose:-
Delivered over 3 sessions virtually, this advanced hoarding awareness training is intended to gain further insight into hoarding behaviours and examine further tools, techniques and assessments to apply to help those affected by hoarding behaviour, chronic disorganisation and extreme clutter.
Each hoarding case is unique and the support that can be provided will be bespoke to the challenges of an individual situation. You will learn even more about this, along with the complexities of hoarding, during these sessions.
Content:-
Session 1 – Deeper understanding
Summary of standard training delivered
Barriers and blocks
Spiral of change
Executive functions and neurodiversity
Session 2 – Hoarding scenarios and legislation
Fire safety
Infestations and squalor
Wet hoarding / biohazards
Animal hoarding
Child protection issues
Session 3 – Tools and techniques
Protocols and policies
Monitoring and measuring
Motivation
Motivational interviewing
Mentoring and accountability
Suggested reading
Who is this for:-
Practitioners and staff on the front-line
Family/friends who support those who have hoarding behaviours
Volunteers
Duration:-
1.5 hours x 3 sessions on one-day
Session Times:-
Session 1 – 9.00am to 10.30am
Session 2 – 11.00am to 12.30pm
Session 3 – 1.30pm to 3.00pm
NB: This and other workshops are available to be booked in-house at your organisation for up to 10 people to suit your requirements. Contact us at info@hoardingdisordersuk.org to enquire.
Hoarding Disorders UK is a not for profit Community Interest Company. Our aim is to provide practical hands-on support as well as expert advice to those affected by the varying levels of hoarding disorder, ranging from the chronically disorganised to those with extreme clutter.
We support both the individuals and their families throughout this process which helps them to reconnect with each other as a family unit and the wider local community.
We have a responsible and unique person-centered approach using professional decluttering, life skills and home organisational skills. We provide an ethical, sustainable and quality approach throughout our work which includes the use of our 8-step plan, support groups, coaching, research, education and training.
We also work collaboratively with other professionals and organisations in contact with these individuals and families.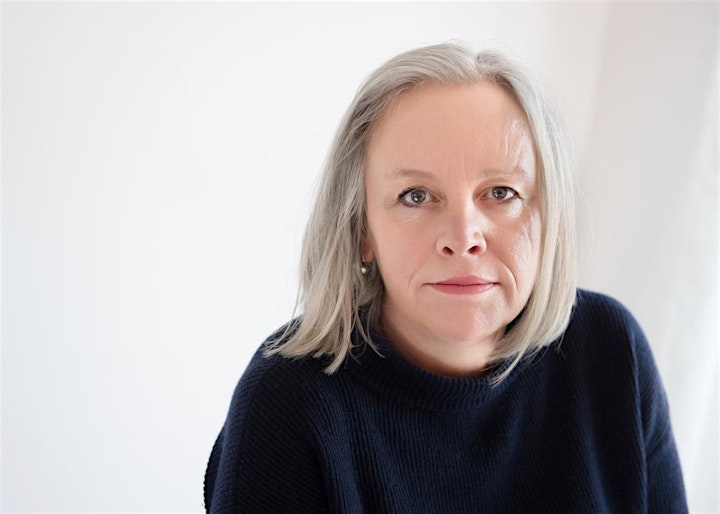 Jo Cooke (the nutter who loves clutter) is a Director of 'Hoarding Disorders UK – Community Interest Company' and also runs her own business 'Tapioca Tidy'. She is also the author of the book "Understanding Hoarding" which is fast becoming the "go to manual" for hoarders, their families and agencies that work with people exhibiting hoarding behaviours.
She has appeared in the Guardian newspaper, Take a Break magazine and other publications. She has also appeared a number of times on BBC Radio and in a BBC documentary 'Inside Out'. Jo was selected as a finalist for the Thames Valley Venus Awards' Lifetime Achievement Award in 2018.
Jo is a professional declutterer and organiser who has a very professional, calm, non-judgemental and "makes sense" approach to helping you reclaim your space. Jo previously had a varied career in charitable organisations, human resources, project management, bookkeeping and the civil service, but realised she had a flair for decluttering and organising when she had to sell the family home that her father had lived in for more than 30 years. She has a wealth of experience and skills required when working in cluttered environments and takes a responsible and empathetic approach to the needs of people she works with.
Jo runs three hoarding support groups in Bracknell, Newbury and Reading, Berkshire.
You can contact Jo at jo@hoardingdisordersuk.org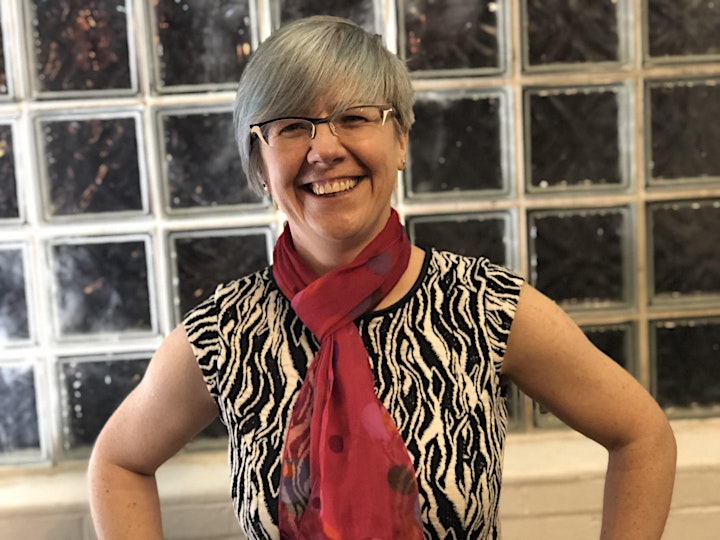 Jo Cavalot (Dotty Jo) is also a Director of 'Hoarding Disorders UK – Community Interest Company' and also runs her own business 'Dottymow'.
Jo has been a declutterer and professional organiser since 2017 helping people to create, space, harmony and peace of mind by letting go of the things they no longer need. She is a member of the Association of Professional Declutterers and Organisers (APDO) and has quickly become a shining light in the world of decluttering in the South Yorkshire area.
Jo has struggled with her own demons in life and when she began to learn more about people affected by hoarding behaviours she realised that this was an area she really wanted to specialise in and approached Jo Cooke to begin the exciting process of taking Hoarding Disorders UK to the north.
Previously, Jo had a long career in the printing industry, working in a variety of roles from operations and production management to project director. She has a natural ability to create and implement systems and organise both people and their things. Through her own journey of recovery since 2012, Jo has found ways to overcome her own fears and emotional baggage from the past and has spent a great deal of time supporting others with their issues too. Jo understands that any problem with clutter tends to be about more than just the stuff and is empathetic and understanding in helping people to deal with this.
She is very connected to the local community and has appeared a number of times on BBC Radio Sheffield.
Jo runs Squirrel Support Squad, a hoarding support group in Sheffield, South Yorkshire.
You can contact Jo at jo.cavalot@hoardingdisordersuk.org.